We all know clearly that Netflix movies can be downloaded or offline playing when you use iOS, Android or Win 10. Not every movie and TV show is available for offline viewing. There is a simple method to find the resources that you are able to download.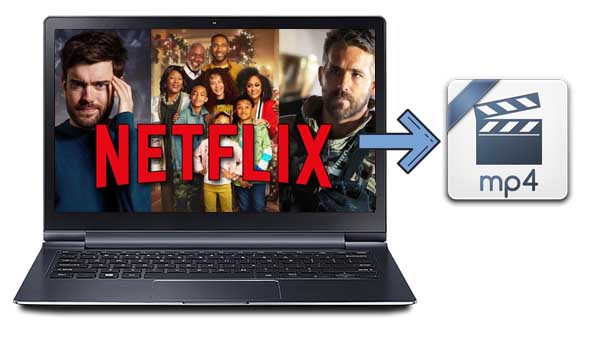 Take your phone for example, click to open your Netflix app, and go to tap the Downloads button on the bottom navigation bar. You should see either a gray Find Something to Download or Find More to Download button. After you click it, it will pop up a new page, and all the contents of the page can be downloaded.
You can also search videos by the video title, and click the download button to download. Some videos can be allowed to download because of the license or copyrights and so on.
Netflix supports built-in downloading feature only for Windows 10 users, if you are Win 7 / Win 8 users, you can choose the powerful Netflix video downloader to help you.
When you download movies with Netflix app, you can only play them offline via Netflix, not to say that you want to save to MP4 format. It is totally impossible. Don't worry. The following guide show you the detailed steps to download Netflix movies to MP4 format.
Support Downloading movies, tv shows and original series.
All the audio tracks and subtitles will be kept.
Download up to 1080p HD videos.
Fast speed and easy to operate.
Download for Win
Download for Mac
\
Steps to Download Netflix Movies to MP4 Format
Step 1 After you download the latest version to your computer, install and run the Netflix Downloader.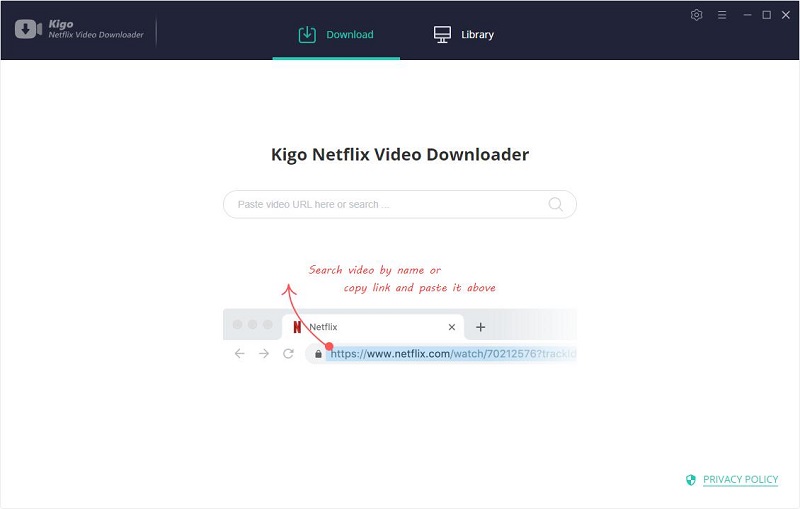 Input the movie name you want to download and search it. When you input the movie name, it will lists all the related videos for you. Find what you want to download and click the download button.

Step 2 Login your Netflix Account and start downloading.

If you don't use Kigo Netflix Downloader ever, you need to login with your Netflix account to continue downloading.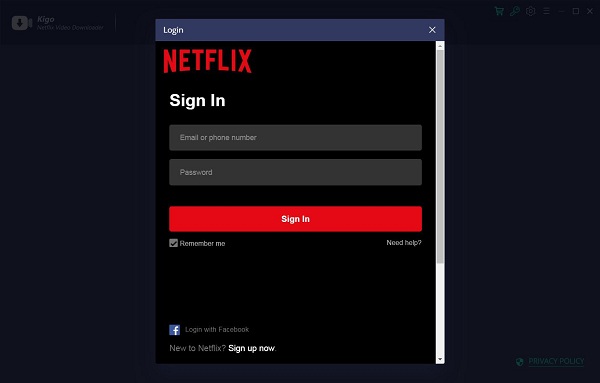 Step 3 Download Netflix Movies to MP4.
When the downloading is completed, you can click on Library to find that all the downloaded movies are now MP4 format
Purchase for Win
Purchase for Mac
Conclusion
Different movies enrich our cultural life. When you save these Netflix movies to MP4 format, you can try to play them on different MP4 video players. This is wonderful. Don't hesitate. Just download and take a try.
---